The magnificent Pyrenees, which form the border between France and Spain, stretching from the Atlantic to the Mediterranean, are a prime skiing spot. The somewhat gentler slopes of this range compared to the Alps makes them attractive for beginners, but also for those who love getting off-piste. More and more people are turning to what's called variously back-country, big mountain or freeriding. Some people enjoy ski touring, which is similar, except that it generally involves longer periods of time spent on the snow. This kind of skiing is best undertaken with skis designed for the purpose, known as touring skis. Their main characteristic is their extreme lightness. They are designed to be 'walked' up slopes, with the help of special 'climbing skins'. Freeride skis, on the other hand, focus more on offering skiers good control and 'floatability', especially on deep or powdery snow. They thus tend to be wider than most other skis.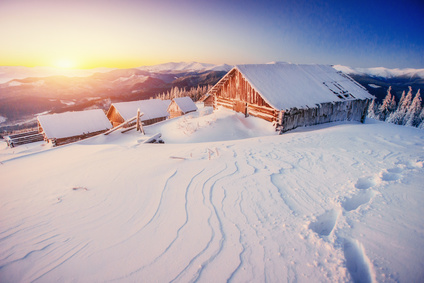 A treasure trove of touring skis and other accessories
If you're new to freeriding and are wondering how to choose your skis, look no further than http://www.zagskis.com/en/. Zag is a French company based in Chamonix (which is also where all its research and development is carried out, and where manufacturing takes place). It specializes in equipment for ski touring and freeriding. Its products can be found in plenty of ski shops in the Pyrenees region, especially in the central and eastern sections of the range, as well as in Andorra. Hi-tech materials like carbon Kevlar and multi axial fibreglass gives skis the strength, lightness and shock-absorbent qualities needed for freeriding. If you're skiing in more remote areas, one really useful addition to your gear is 'ze tracker'. This is a small box with a tracking device inside, linked up to your smartphone. It's great for retrieving lost skis, or even for use as an anti-theft device.